What's Current
Where Are We?
This page was revised on October 27, 2012, and at this revision, our family remains on a working furlough including preaching/ministering trips to Asia (Philippines, Hong Kong, Cambodia). We had been in Shanghai from December, 2006 to February, 2011. Our previous term began in Shanghai in August, 2006, and the family joined me in December.
Details & Photos Available
We may not post an abundance of details or photos on this site. But details and photo documentation are available. Please see our Contact page.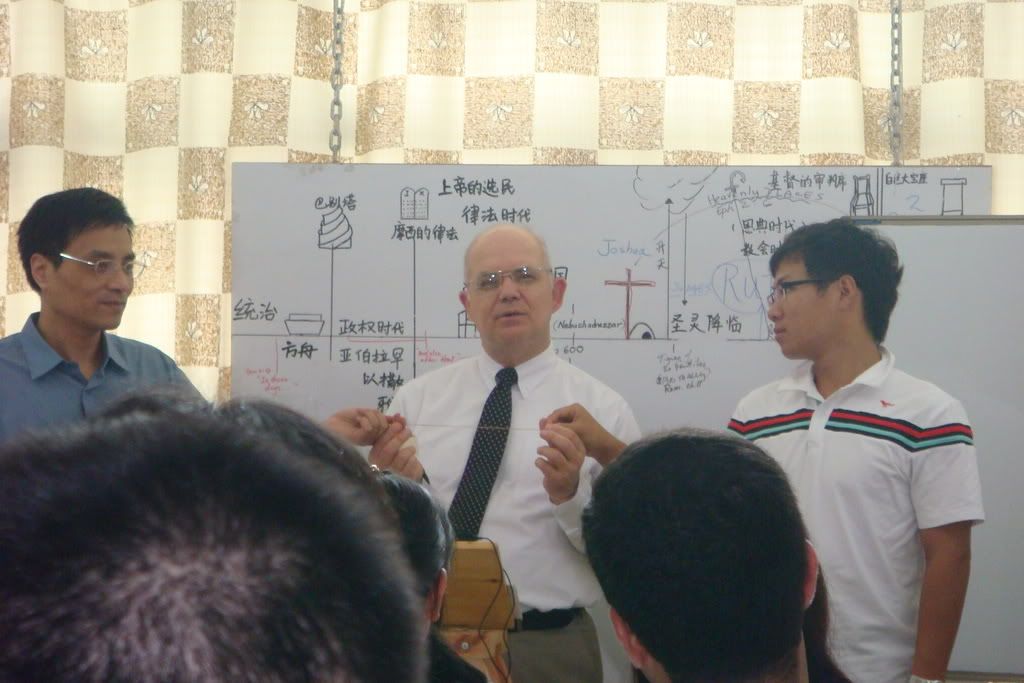 Prayer & News Letter
We publish a news & prayer letter called THE CIRCUIT, which has been in circulation since 1983. THE CIRCUIT may not be published on this site. You may be placed on our regular USPS mailing list by contacting the address below.
Join THE CIRCUIT Email Edition recipient list by sending a valid email address to bobpatenaude@pamphleteernet.com
Mrs. Lisa Hively
6423 Hamilton Bridge Road
Milton, Florida USA 32570
Tel: 850.623.8207
Photos
If you would like to view photo documentation of our work, or photos of our family, please email us at bobpatenaude@pamphleteernet.com We will send you the direct link to a web site where you may view photos. You may also copy those photos to your computer, or order prints.