Ministry Pics
BLI Teaching Ministry
Currently Teaching Theology and Baptist History.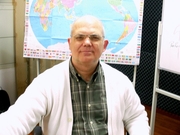 Daily Classes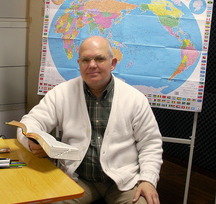 Nothing could be more wonderful on this earth than the privilege of getting the Word of God out!
All teaching is recorded for At-Distance Students.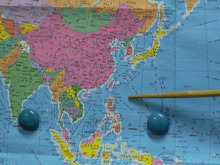 USA, China, and the Philippines
God chose the foolishness of preaching to save . . .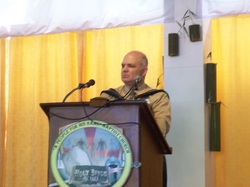 Moderating the April 2009 Old-Fashioned Baptist Camp Meeting at "A People for His Name" Baptist Church, Lipa City, Batangas, Philippines
Whether In China or the Philippines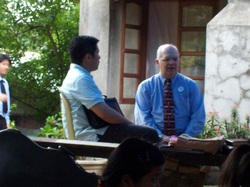 Encouraging younger preachers to continue on (2 Timothy 2:14), April 2009
Conducting Evangelistic Meetings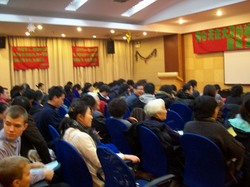 Christmas Evangelistic Meetings 2008
Ladies Evangelistic Choir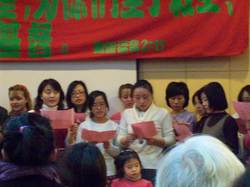 Please contact us for more photos or film clips of our work
You may download and use these if doing so for the glory of Christ and to promote His work in the world.