Family Pics
Patenaude Family
These photos were all taken in Shanghai China betwwen September, 2008 and February, 2009. You may copy these and paste them to your own documents if used for the Lord's work.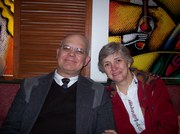 Robert & June Patenaude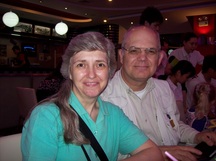 Well, we try to get out together once in a while. Often, though, we have a small army of family and Chinese believers tagging along --- which we love, by the way.
Robert & June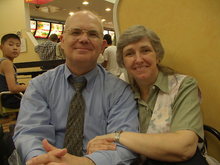 Robert and June will celebrate 33 years of marriage in May of 2009.
Robert and June's Three Youngest Children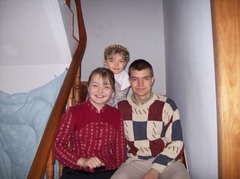 Abram (17), Bethany (13), and Abigail (8) are our three youngest of seven children. They work on the field, too. Pray for them
Two Generations of Patenaudes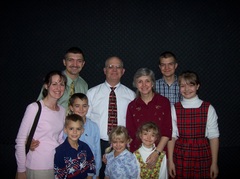 The Robert Patenaude and Matthew Patenaude families. Matthew is Robert and June's eldest. His wife's name is Carrie. Their children are Ransom, Jacob, and Melody (little girl front, left).
The Current "At-Home" Patenaude Team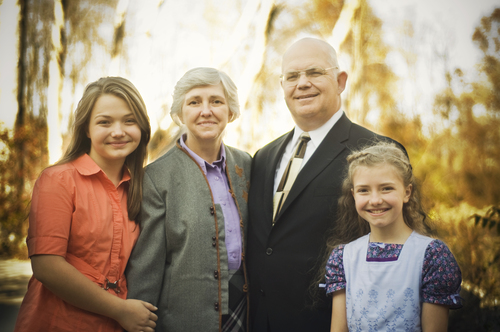 Robert & June Patenaude with youngest two daughters: Bethany (left) and Abigail (Right). Taken in Independence, Missouri, November 2011.
Melody and Abigail Patenaude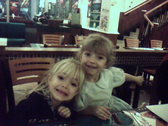 Melody (left) is Matthew Patenaude's daughter. Aunt Abigail is Robert and June's daughter. The two being so close in age, many people think they are sisters, and it is fun to watch the surprise on people's faces when Matthew informs folks that Abigail is his little sister, aunt to his children, two of them being elder to Abigail.
When you view these, please pray for the Patenaudes.
Churches are free to copy these for their mission displays or brochures. Please only use these if you intend to use them to promote the Lord's work.